transCampus promotes excellent research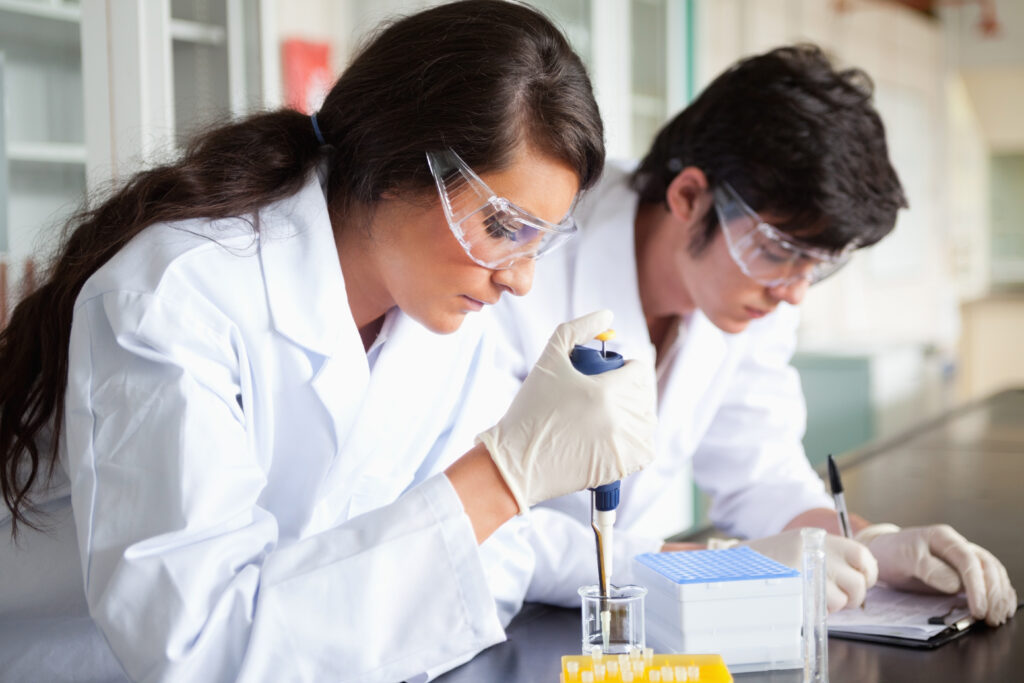 With its own funding programme transCampus aims to strengthen the cooperation between King's College London and Technische Universität Dresden and therefore supports initiatives of high scientific relevance, innovative ideas and promotion of young scientists.
The annual call for proposals usually opens in June. The funding period is 12 months, usually the following calendar year, the project volume up to 15,000 EUR. For more information about the application conditions, please visit the TU Website.
Application for the funding of smaller projects (max. 3,000 EUR) is possible at any time. Please contact our transCampus team if you have any questions.
Various collaboration projects of all disciplines have been realized using the transCampus funding program. Learn more about the projects on the transCampus website.
Opportunities for students
Student exchange in Medicine
Students of Life Science and Medicine at TU Dresden and King's have the opportunity to do a part of their clinical traineeship/medical elective at the partner institution, and, in addition to the practical experience, to gain insight into another health system as well as benefit from the transCampus network, for example for a PhD position or medical doctorate.
Detailed information for TUD students can be found on the student web pages.
Information for students at King's can be found on their website.
Opportunities for PhD students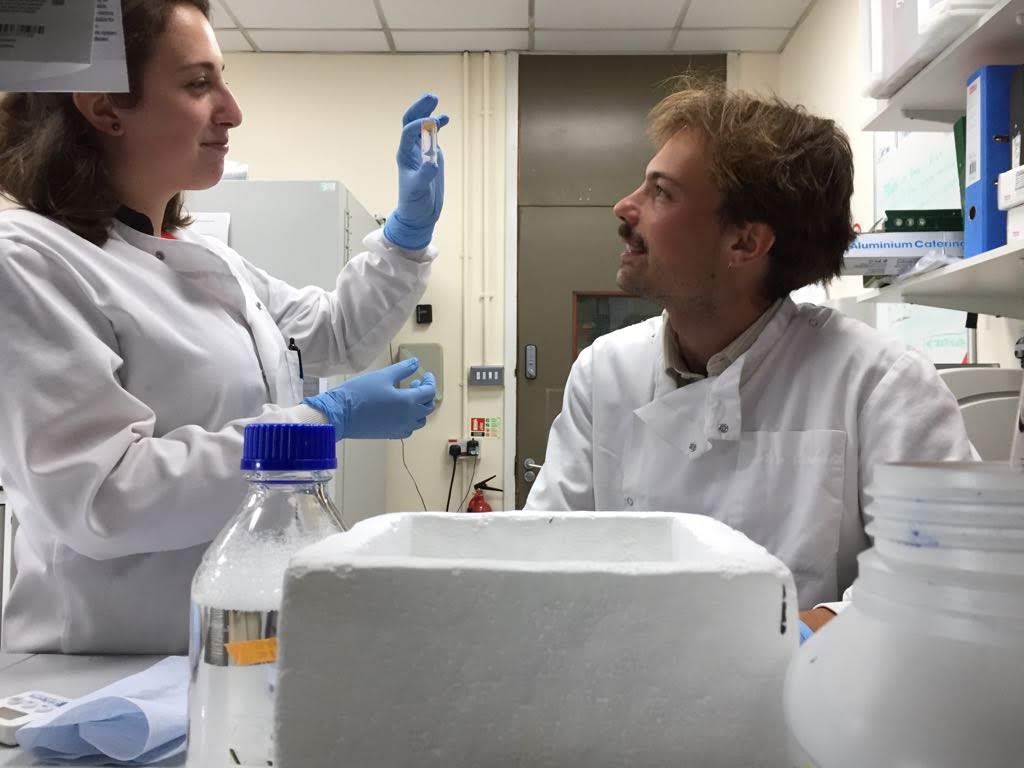 Between King's College London and Technische Universität Dresden, two joint PhD agreements are in place. PhD students with research projects in metabolic diseases have the opportunity to obtain a joint PhD at both universities via the International Research Training Group 2251 "Immunological and Cellular Strategies in Metabolic Disease". King's students may also visit Immunological & Cellular Strategies in Metabolic Disease and refer questions to the King's spokesperson Rocio Sancho, the deputy spokesperson Lucilla Poston or Virginia Kamvissi-Lorenz, transCampus COO at King's.
As of January 2021, students of psychiatry, psychology and neuroscience have the opportunity to take part in the joint PhD Programme of the Institute of Psychiatry, Psychology and Neuroscience at King's College London and the Medical School of the Faculty Carl Gustav Carus Dresden as well as the School of Science at TU Dresden. The new International Research Training Group 2773 "Risks and Pathomechanisms of Affective Disorders" will start on 1 July 2022. This opens and unites a large network and very active cluster of experts in Psychiatry, Psychology and Neuroscience between TUD and King's.
Students from both home universities will have the opportunity to apply for the PhD programme and be able to participate in joint seminars, meetings, workshops, and recent research projects. Integrated in their regular PhD Programmes at the home institution, students will be supervised by PIs of both partner institutions and spend a period of up to 12 months in London or Dresden.
Further information for King's students can be found on the following website: Psychiatry, Psychology & Neuroscience. For any question, please contact the Institute of Psychiatry, Psychology and Neuroscience.
Interested TUD students are welcome to contact the transCampus team in Dresden with Maike Heber. See also Stay connected.
Starting a new collaboration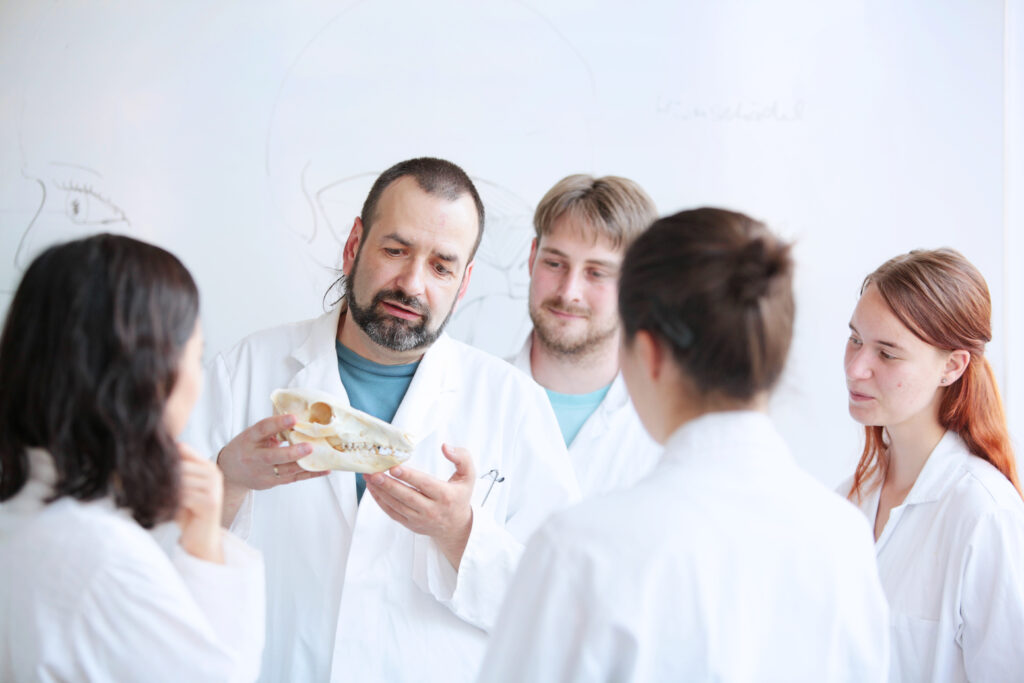 If you want to develop a new transCampus collaboration, please convey your desire to do so to a member of our transCampus team who then acts as a bridge between the two groups to open an active dialogue.
Furthermore, the transCampus supports the planning of first workshops of the interested parties on either campus, where the projects are presented and the collaboration potential can be identified, and concrete next steps established. Some of these kick-off-workshops have already been successfully organised. If you have your own workshop idea, submit a short proposal to the transCampus team and we will realise it together.
Any specific activity between two or more academic or staff members from King's and TU Dresden respectively is welcome.
Opportunities for staff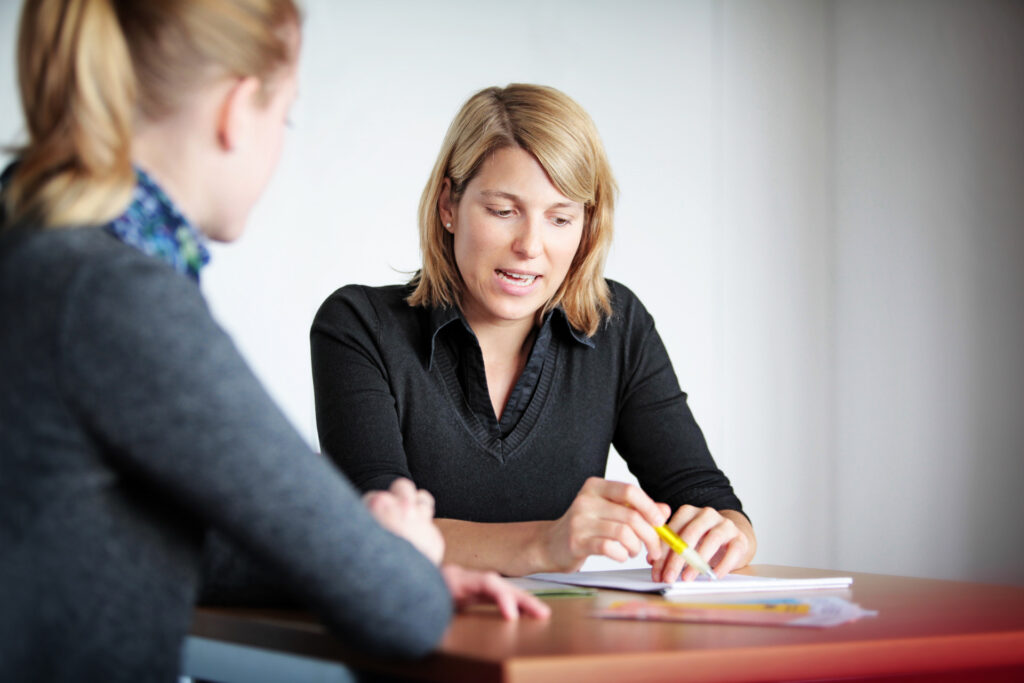 The transCampus also offers opportunities for staff exchange with international colleagues in the context of project work or for the purpose of professional or cultural exchange. Establishing contacts, gaining insights into local structures and processes, and valuable knowledge transfer on best practices are just as much a part of the program as meeting the country and its people.
If you are interested in expanding your horizon and meeting new colleagues, you can find all information on the website of the transCampus and familiarise yourself with the cooperation with the King's College London.