The initial Delores23 workshop took place in London in June, marking the first part of a workshop series designed to assist young scientists at the start of their academic careers. Focused on improving writing style for scientific publications in the field of Operations Research, the workshop provided participants with valuable insights into the various elements of scientific articles.
Through interactive sessions, attendees had the opportunity to discuss and identify areas for improvement in their own manuscripts. Furthermore, we were delighted to have the guest speakers Michael Pinedo and Roman Słowiński, who shared their expertise on scheduling for metal industry and publishing in the European Journal of Operational Research, respectively, offering valuable insights and perspectives.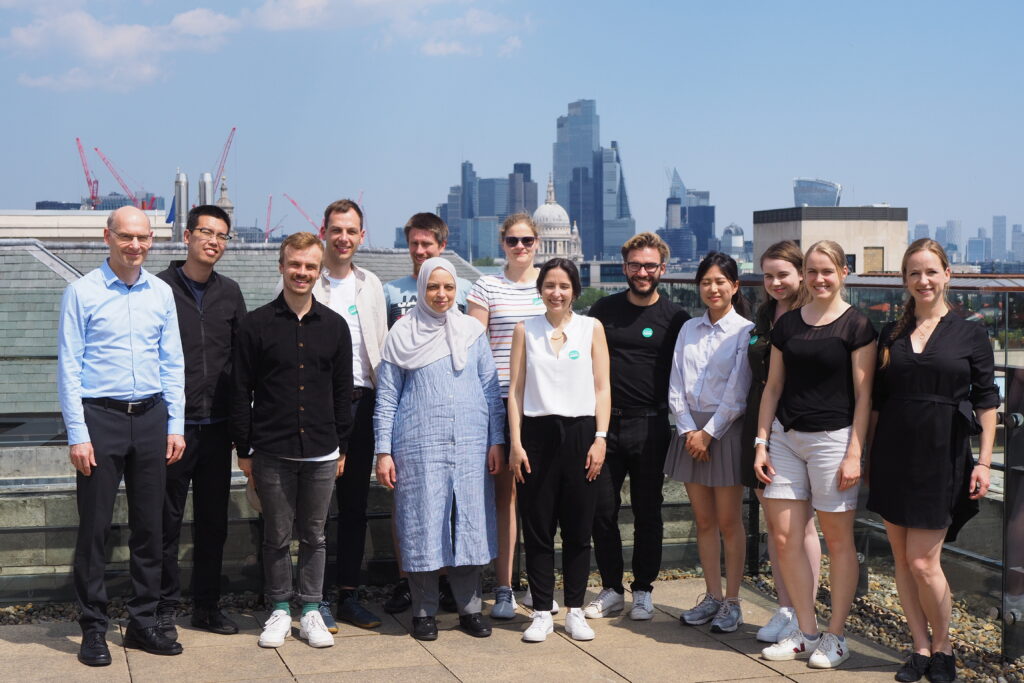 Outside the workshop sessions, participants enjoyed engaging tours of London, exploring notable landmarks and immersing themselves in the city's vibrant atmosphere.